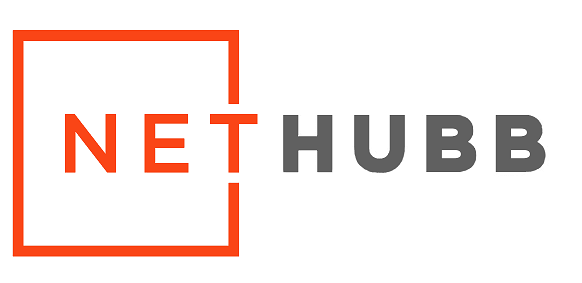 About Us


Mission: To connect students with Professional Organizations to help grow their future network(s).

We provide a social network community for students to gain efficient access to Professional Organizations by informing and engaging students for networking success.
Networking is imperative in today's society. Our goal is to help students understand the value of networking by encouraging them to engage in social settings and to start building relationships earlier in their life. Our simple platform will assist one's interest to learn more about a Professional Organization or stay informed and attend upcoming workshops, seminars, events or learning general networking concepts. We believe this opportunity will help increase engagement, boost confidence, and show how simple networking can be for students who seek support on reaching their career goals.